Ogun State, I am ready to serve.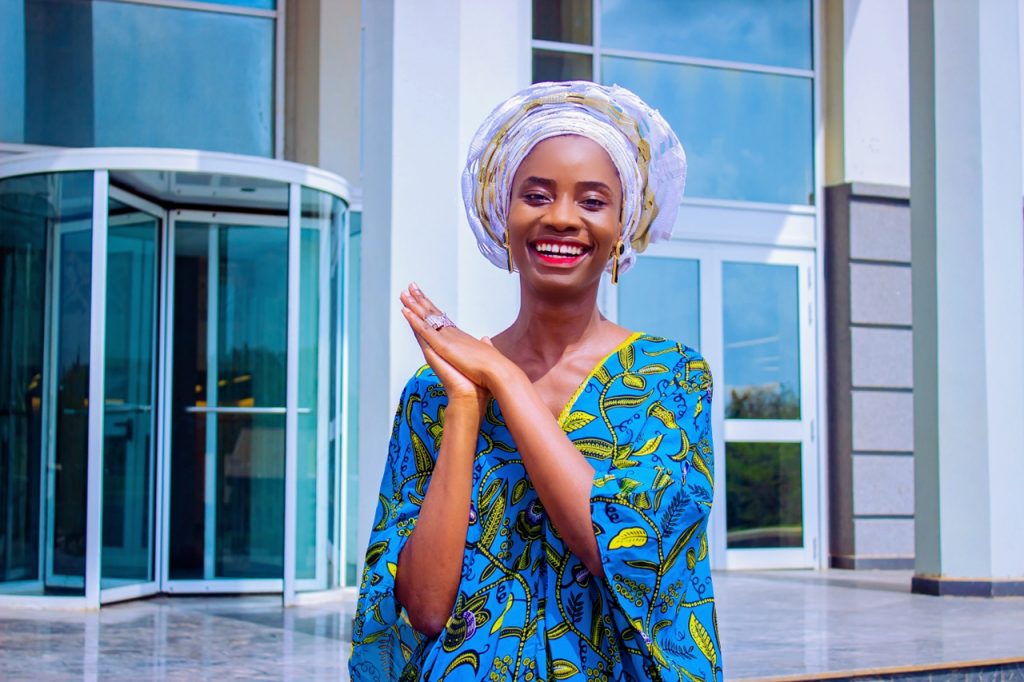 Progressive Leadership + Happy Citizens = Greater Ogun!
Greater Ogun + National Unity, Peace & Progress = Greater Nigeria!
MY PLEDGE
Be a strong voice for the majority of Nigerian citizens in enacting progressive laws, alleviating poverty and ensuring a fairer standard of living for all.
Be a resolute advocate for Justice, Humanistic Leadership, Africa's Unity and Africa's Continental Free Trade.
Be a strong representation for women and young leaders in government.
Foster means to develop Nigeria into the world's safest and most enjoyable country for business and tourism.
WHY?
"Eniyan mi yẹ dara julọ" – Olatorera Oniru, ỌMỌ OGUN, ỌMỌLUWABI! 2023
Better leadership is the starting point to greater achievable developments in Nigeria. I am ready to serve and 100% committed to serving uprightly for the progress of every citizen.
In 2019, out of 109 elected Nigerian Senators, 0 (0%) were under the age of 41. Out of 469 elected officials into Nigeria's National Assembly, only 4% (18/469) are women (2019). The largest percentage ever of women members in Nigeria's National Assembly over the past 2 decades has been 7% and the lowest 3%.
Nigeria needs more young, assertive, results- driven, experienced and pragmatic leaders in Government. #wemustwin
"A yẹ fun ifẹ ati ọwọ, A yẹ awọn eniyan ti o dara ni ayika wa. A tun yẹ eniyan rere ni ijọba." -Olatorera Majekodunmi-Oniru, ỌMỌ OGUN.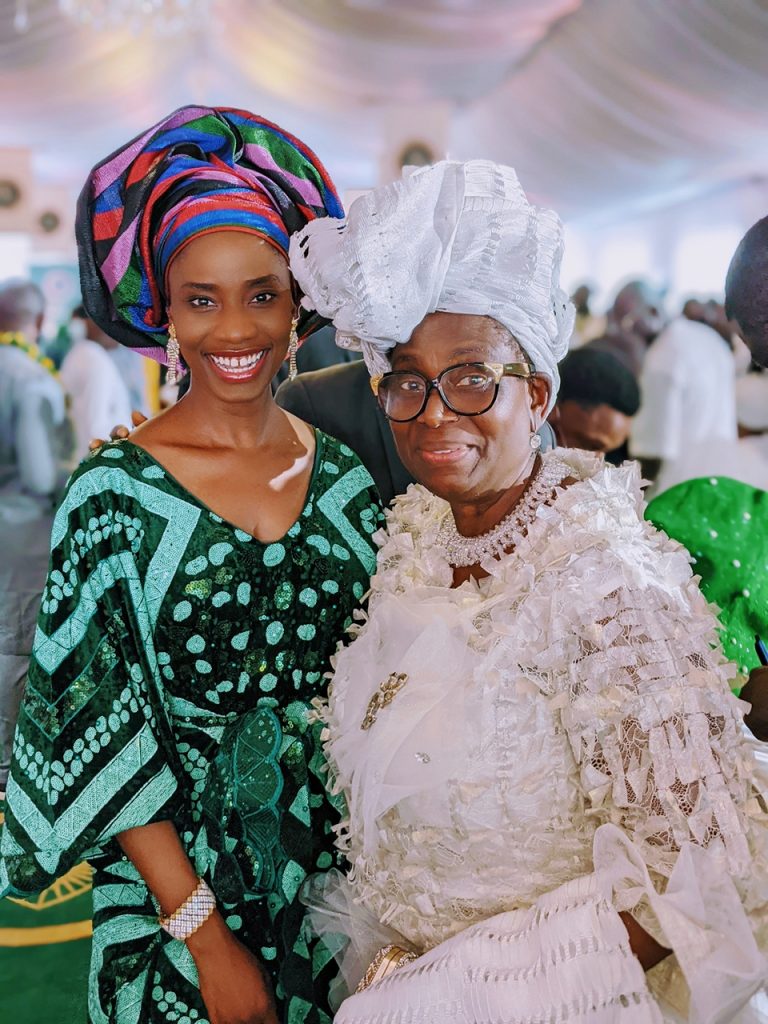 SHARE ON SOCIAL MEDIA: