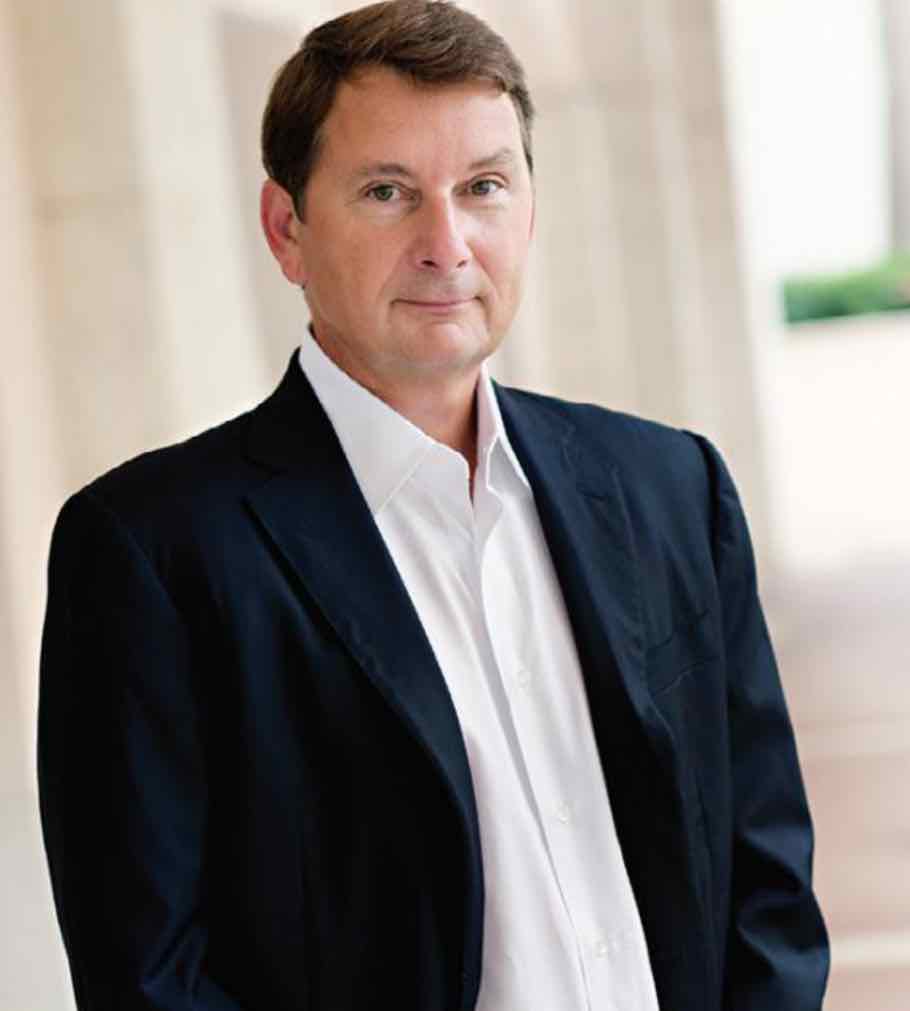 The Peoples' Democratic Party (PDP) seem to be upping their game towards the upcoming elections as they have gone the extra mile to higher President Trump's lobbyist and close ally Brian Ballard ahead of the 2019 elections.
Brian Ballard is a top lobbyist in the United States who is said to be so influential that he has President Donald Trump on his client list. Ballard has achieved paramount success in his business helping clients get their way with the Trump administration. His clients, as well as some of his rivals, have testified to his firm having a better grasp of what's going on in what they describe as the "the West Wing" than almost anybody else.
Politico Magazine, a top publication in the U.S quoted that "Ballard was one of the top fundraisers in the country for Trump's campaign and continues to raise millions for his reelection campaign. Wiles, one of his top lieutenants, ran Trump's campaign in Florida and delivered the nation's biggest swing state to the president."
Sources revealed that the PDP has agreed to a pay $90,000 (N31.5m) monthly fee to Ballard for the one year duration of the contract which was signed by Mr Osita Chidoka, a former minister of aviation on behalf of the PDP, on the 21st of September 21, 2018. This means that Mr Ballard would be taking home an estimated total of close to N400 million.
_____
The Olatorera Consultancy brand has grown from an ambitious solo-preneur to a team of over 50 people highly assertive on providing the seal and stamp of "Africa's Best" to great businesses in Africa and beyond. Chief Executive Consultant, Olatorera Oniru is very passionate about seeing businesses succeed and operate optimally. She is also notably passionate about witnessing Africa transformed into one of the world's greatest continents. Olatorera Consultancy has an annual outline of businesses we work with. We currently do not accept unsolicited applications. To network with the team at Olatorera Consultancy Limited, please add your company to the reviews page here. An Olatorera Consultancy company representative may be in touch with you shortly after reviewing your company's readiness for business consultation services.