Betty Ann Ong born February 1956 was an American flight attendant aboard American Airlines Flight 11, the first airplane to be hijacked during September 11 attacks.
On the morning of September 11 2001, Betty Ann Ong was flying from Boston to Los Angeles to meet her sister before heading off for a vacation in Hawaii but within minutes of takeoff, five hijackers on board had overtaken the cockpit and blasted mace into the cabin. Instead of heading southwest, the Boeing 767 turned toward New York City.
Betty Ong acted on instinct and from the back of the plane she called the airline's reservations center in Raleigh, North Carolina, and described the mayhem abroad.
She became the first person to alert authorities to the deadly events that would occur that day. Over the next 20 minutes before the plane crashed killing all 81 passenger and 11 crew members, she relayed critical information about the identity of the hijackers and led air traffic controllers to land every plane flying over the U.S.
In 2004, a 4 minute tape of the Ong's call was played at the 9/11 commission, where she was declared a national hero for her duty, courage, selflessness and love which may have saved an untold number of lives.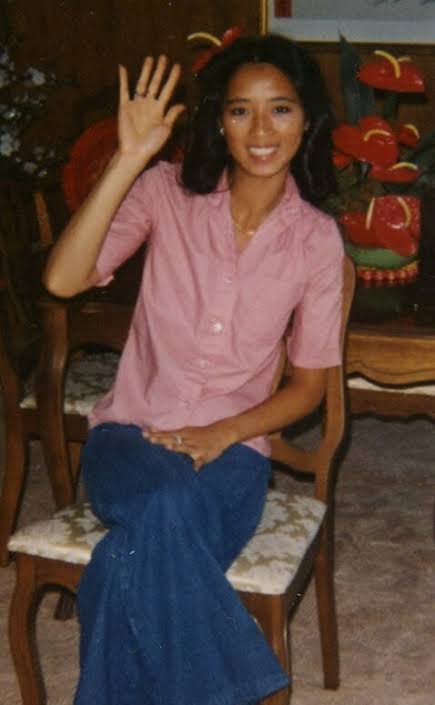 Moreover, efforts were made to honor Betty Ong's legacy, one of which was the declaration of September 21 2001 as Betty Ann Ong Day by San Francisco Mayor, Willie Brown.
According to her colleagues, Betty always paid more attention to seniors and children during flights which led to the establishment of the Betty Ong Foundation by her siblings five years after the event. The foundation aims to prevent childhood obesity and funds a host of senior and youth programs in San Francisco's Chinatown
Also, a handful of films, including a new Netflix docuseries on the attacks and the 2013 Academy Award winning "Zero Dark Thirty," used the recording of Ong's call in their opening sequences.
Furthermore, the most significant dedication grew out of a grassroots movement in Betty's hometown. Ahead of the 10th anniversary, the Chinese Recreation Center in Chinatown, San Francisco was renamed as the Betty Ann Ong Recreation Center.
Two decades after the coordinated attacks that killed nearly 3000, which is been described as anniversary, memorial or tribute, has however remained a continuation of 20 years of anguish, of wondering why America had to be attacked, why out of 6,000 planes flying that day, Betty had to be on that plane said her brother, Harry Ong.
Credit: NBC News