Best Business practices are a set of guidelines, ethics, or ideas that represent the most efficient course of action in a business situation. Best practices serve as a roadmap for a company on how to do business and provide the best way to deal with problems and issues that arise.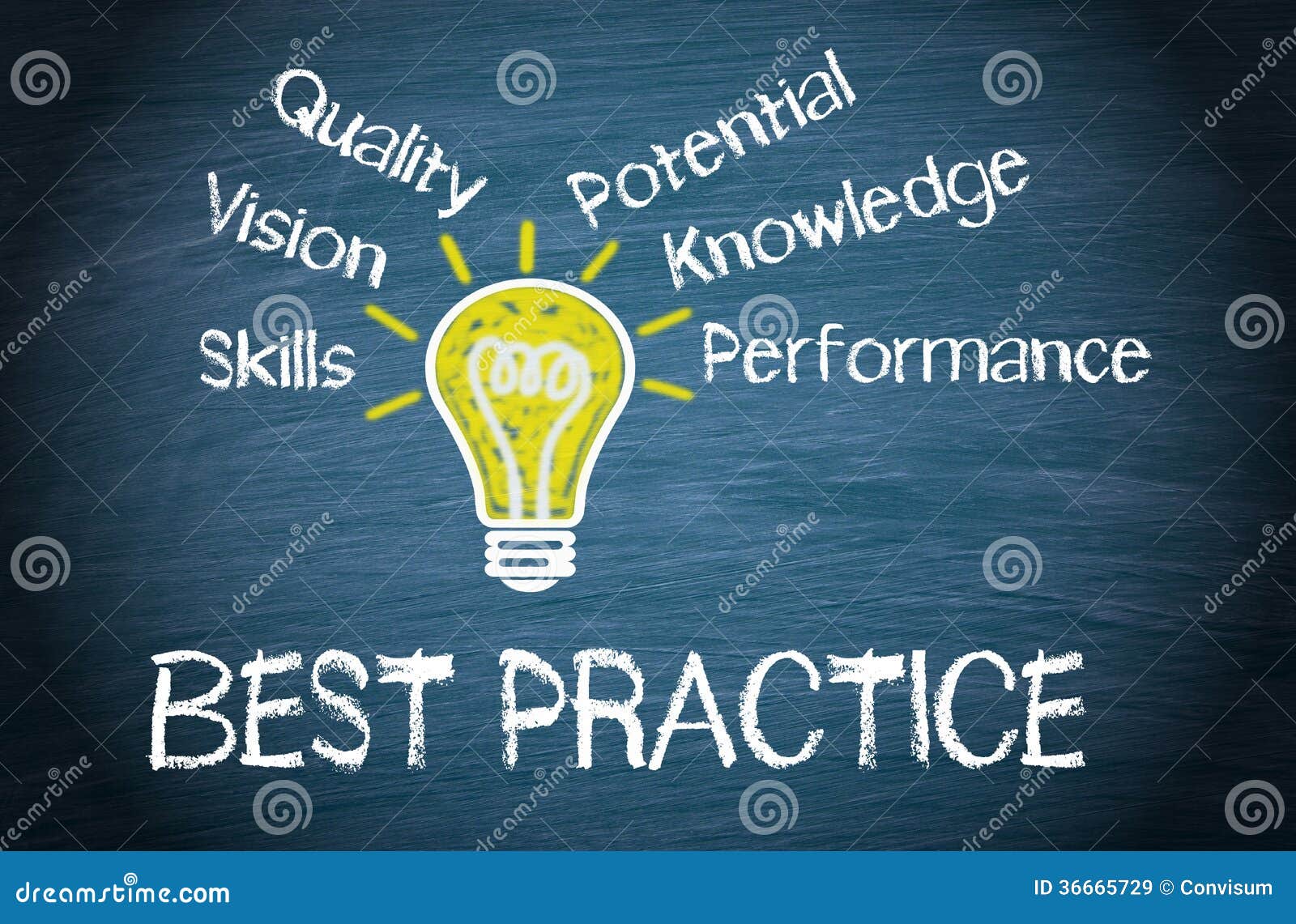 Find a good team: Surround yourself with people who share in your vision.
Partnering with employees: Every employee have something to offer to the company, no matter how little. Solicit additional ideas from them. Also, employees are the face of the company, hence, it is important to mentor, teach and train them into becoming better versions of themselves, in order to advance your company. It empowers your employees to do their part. This can be done by organizing webinars, lectures, or lunch-and-learns for employees to attend.
Introducing Key Performance Indicators (KPIs): Introducing key performance indicators (KPIs) is the most effective way of monitoring the way your business operates. Profitability, revenue, personnel turnover, and product or service quality are some of the activities and operations that businesses use KPIs to track. Businesses utilize a variety of strategies to assess the effectiveness of their operations, including business planning, benchmarking, and continuous performance monitoring.
Hold regular meetings: Meetings with your employees on a regular basis are critical to the success of your company. They allow you to realign principles and gain a new perspective on a variety of corporate operations and methods. Holding regular meetings ensures that your company's key principles are regularly nurtured and that everyone is on the same page.
Reward effort: One of managements' best practices is always to make your employees feel valued. Many businesses fail to recognize the work of their employees. No one likes that. Reward motivates people to do better and achieve more.
Push Your Dreams!