With the introduction of Covid19 vaccines, the hopes of normalcy at the workplace is rising, however, certain fundamental questions relating to this must be addressed. Can employers legally subject their employees to compulsory vaccination? And what happens if certain employees refuse to take the vaccine?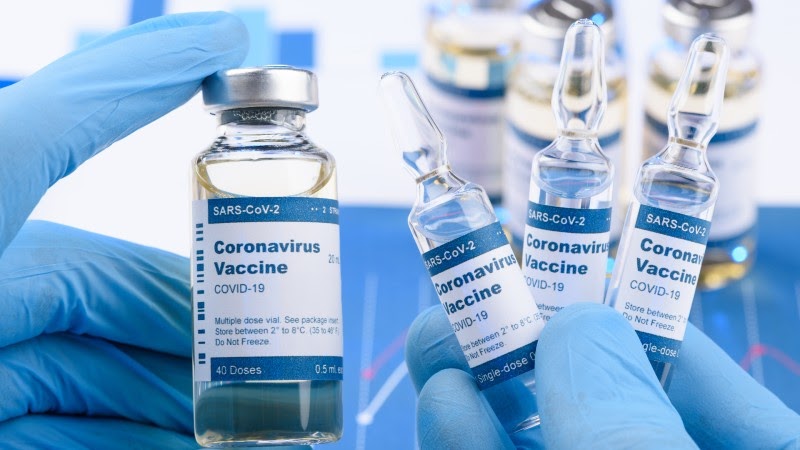 Employers are generally required to offer a safe working environment and to take precautions to guarantee the safety of their employees. Hence, it is important that employers implement health and safety practices, such as regular deep cleaning, disinfecting common areas, providing facilities for hand washing and sanitizing, wearing masks, social distancing, among other things, to meet this requirement with specific reference to COVID-19. Employees have a similar responsibility to collaborate with their employers to maintain a safe and healthy working environment. Can an employer nevertheless, in guaranteeing the safety of his employees make it mandatory for them to be vaccinated even against their wish and beliefs?
There is no enabling law in Nigeria which gives employers the power to mandate their employees to take the Vaccine. There has equally been no directive or circular from the Federal Government or any of its agencies with respect to the compulsory vaccination of employees and by extension, of the citizens of Nigeria. The issued circular merely provides that the first phase of COVID-19 vaccination targets frontline health workers, laboratory staff, COVID-19 rapid response team, the police, and strategic leaders.
Similarly, most political leaders around the world are refusing to impose vaccination mandates. President Joe Biden of the United States of America confirmed that vaccines would not be made compulsory. Prime Minister Boris Johnson of the United Kingdom clearly did not approve domestic 'Vaccine passports.' Jens Spahn, Germany's Minister of Health, has said that no mandatory vaccination will be required.
However, apart from legislation, the employment contract and various workplace norms, practices, and codes of conduct that have been included into the employment contract is an important factor influencing the employer-employee relationship. Because parties are bound by express terms in their contracts, if a provision in a contract of employment gives an employer the power to develop and enforce such policies and practices as are necessary to fulfill its legal obligations in ensuring health and safety at work, an argument can be made that such a provision can be construed as giving the employer the power to mandate vaccination of its employees.
What then happens if an employee refuses? Employers are first encouraged to educate their employees about the benefits of the vaccine, which will help to ensure a safe working environment for all employees and lower their chance of contacting the disease. However, if an employee refuses to take the vaccine and there is a regulation in place requiring employees to acquire approved vaccines, failure to comply could result in legal liability. Furthermore, if the employee has a contractual obligation to follow all applicable health and safety measures, including vaccination when appropriate, failing to receive the vaccine will be considered a violation of contract, entitling the employer to terminate the employment contract.
Push Your Dreams!