Business investments must align with a company's vision, culture and goals. By making the right investments, businesses can set themselves up for quicker and efficient growth. Entrepreneurs and small business owners should make the following five important investments:
You: Investing in yourself is the most important investment you can make. This might be done by taking a local college course, travelling, giving yourself more time to relax, getting a massage, meeting up with friends, and spending time with family. You can also consider what you can "outsource" so that you can become a more balanced, healthy, and happy version of yourself. You are your business, and you are the single most important investment.
People: One of a company's most critical job is to hire well. While choosing the right employees, it's important to look for experienced and trusted team members who might share the same vision for the business and who also shares in the company's vision for success.
Invest in your brand: Every company need to establish and grow their own brand regardless of their line of work. A brand is essential to a company's long-term success. Repeat and new business are dependent on branding.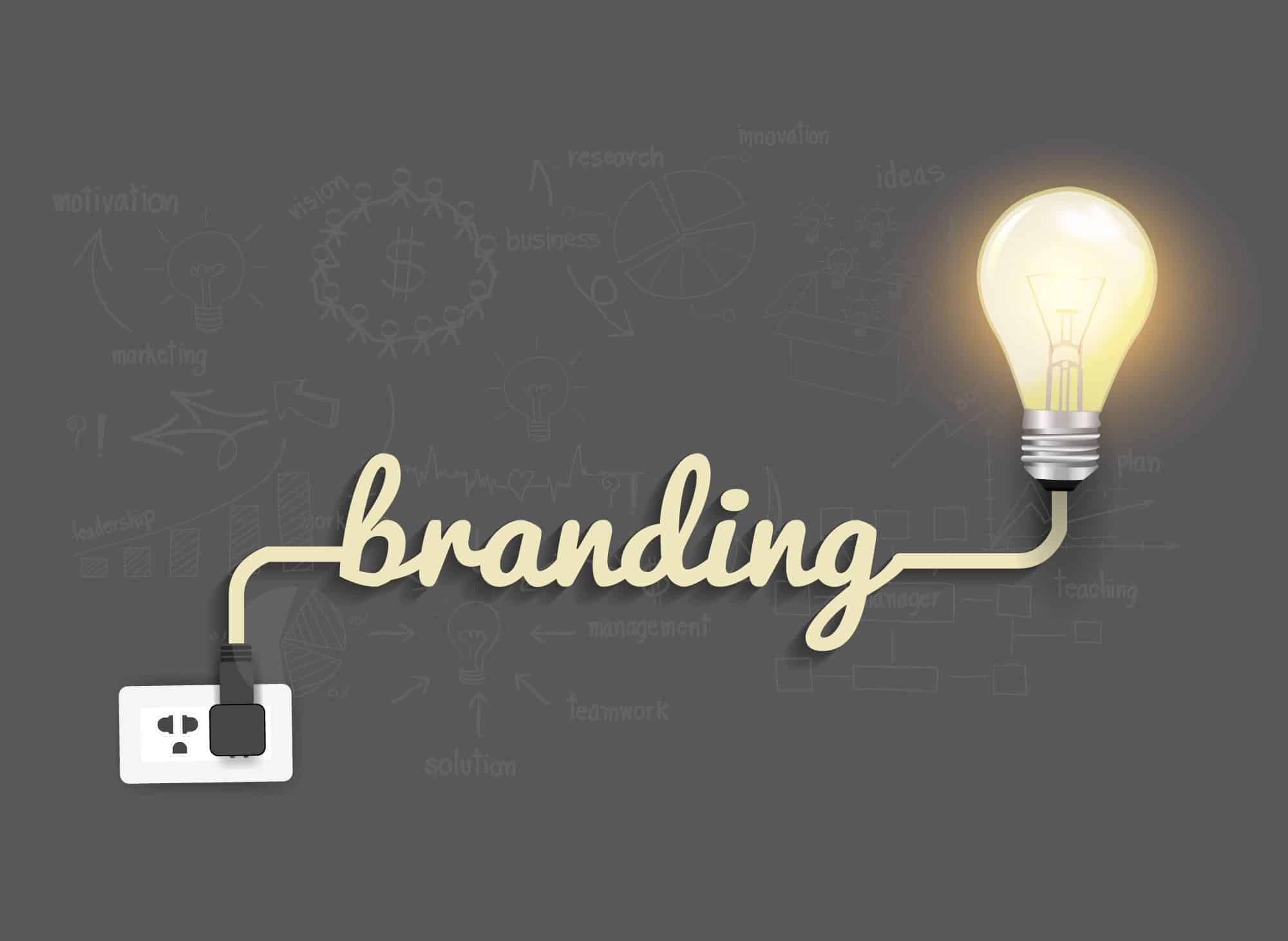 Real Estate: When your business is successful and generates a steady stream of revenue, you can invest in real estate to generate extra cash flow. Real estate investments would help preserve your assets and is very profitable.
Push your Dreams!
Push Your Dreams: 365 Sparks To Becoming An Influential Master Of Business And Life – Kindle edition by Oniru, Olatorera. Self-Help Kindle eBooks @ Amazon.com.