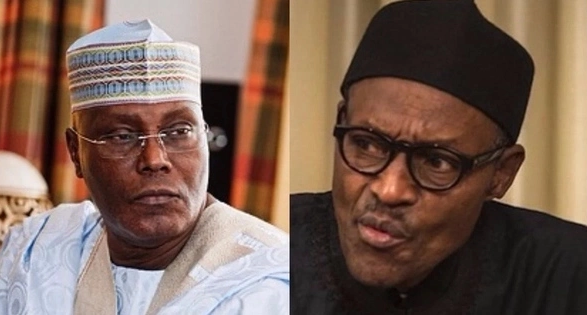 Nigeria has come a long way in preparation for the upcoming 2019 general elections of which the presidential election is the most anticipated. The nation is once again in division as to who to support for the presidential office in 2019. President Buhari who is Nigeria's incumbent president already stands as the APC's candidate for a re-election while former vice president Atiku Abubakar has emerged as the PDP's candidate for the presidential race. In deliberation as to who will be a better option to rule Nigeria in the next four years, many people have begun to consider Atiku as a more viable candidate by recalling his qualities.
Atiku who recently made amends with former president Olusegun Obasanjo whom he served under as vice president has equally gained more support through this means. Below are top 3 reasons why many Nigerians are beginning to consider Atiku as a better president for Nigeria in 2019:
Atiku has better credentials as a versatile, experienced businessman who can open the doors of the country to the world to engender free enterprise and direct foreign investments.
Atiku's decision to pick Peter Obi as his running mate in the upcoming election portrays his intention to run an all-inclusive administration as opposed to Buhari's administration which has been categorised as divisive.
Atiku's administration will revive Nigeria's economic growth which has been crippled by Buhari's one-sided anti-corruption focused administration.
_______
The Olatorera Consultancy brand has grown from an ambitious solo-preneur to a team of over 15 people highly assertive on providing the seal and stamp of "Africa's Best" to great businesses in Nigeria and beyond. Chief Executive Consultant, Olatorera Oniru is very passionate about seeing businesses succeed and operate optimally. She is also notably passionate about witnessing Africa transformed into one of the world's greatest continents. Olatorera Consultancy has an annual outline of businesses we work with. We currently do not accept unsolicited applications. To network with the team at Olatorera Consultancy Limited, please add your company to the reviews page here. An Olatorera Consultancy company representative may be in touch with you shortly after reviewing your company's readiness for business consultation services.