Democracy in Africa is in a constant flux state, ever changing country to country and leader to leader. Currently, out of the eleven countries listed by Freedom House's Freedom in the world index in 2018 as "free", only one country is free as of 2021!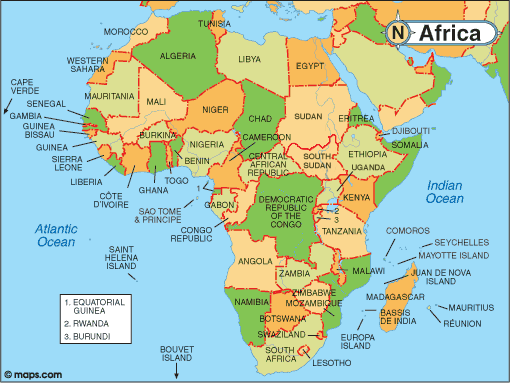 There are several factors to consider when measuring the level of democracy in Africa and they include the five parameters which are:
Electoral Process & Pluralism
Functioning of Government
Political Participation
Political Culture
Cultural Liberties
Using these criterias we can measure the top five democratic countries in Africa.
5 GHANA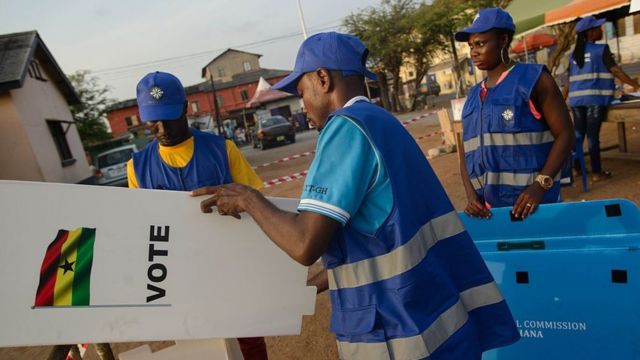 Ghana which was once a full democratic state, has gradually slipped into a flawed democratic state. Ghana style of democracy takes a "western majoritarian form" whereby the majority side always carry the vote, rights and action. But little by little this style of government has given certain people the freedom to enact the policies on which they solicit for since they are the majority. This has led to epileptical events such as the sight of soldiers in Ghana parliament on January 7, 2021. Even at this point, Ghana is still far better than many African countries and more works are needed to be done for Ghana"s democracy sake.
4 SOUTH AFRICA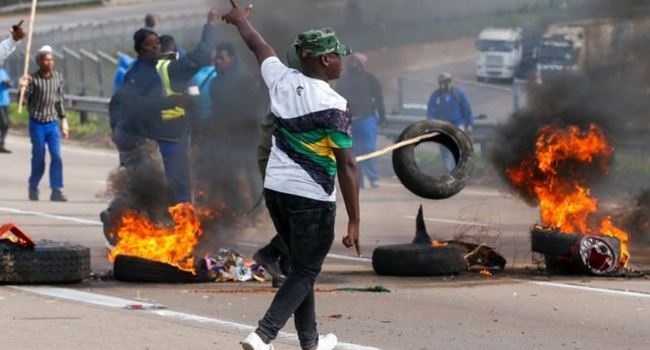 The current corruption level, civil unrest and xenophobia has dented the Southern African nation. South Africa used to be the 1st or 2nd best well-governed state in African. But the present conditions have pushed her backward. At 4th position and with lo civil liberties, South Africa is a "Flawed Democratic State".
3 BOTSWANA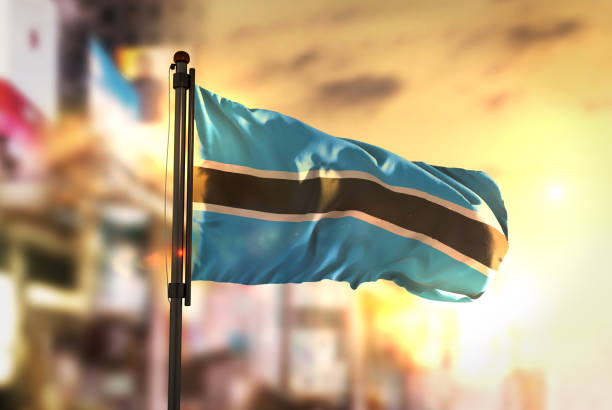 When it comes to democracy in Africa only few countries can compete with Botswana. This is a country with good Political pluralism and participation, fair Electoral process (as seen from their last election in 2019). Although there are still traces of Corruption here and there in the government but for an African country, Botswana can be said to be fair.
2 CAPE VERDE
Despite having no natural resources yet the economic growth and the high standard of living are what have been baffling outside observers. Since the early 1990s Cape Verde has been one of the best stable democracy in Africa up till now…
1 MAURITIUS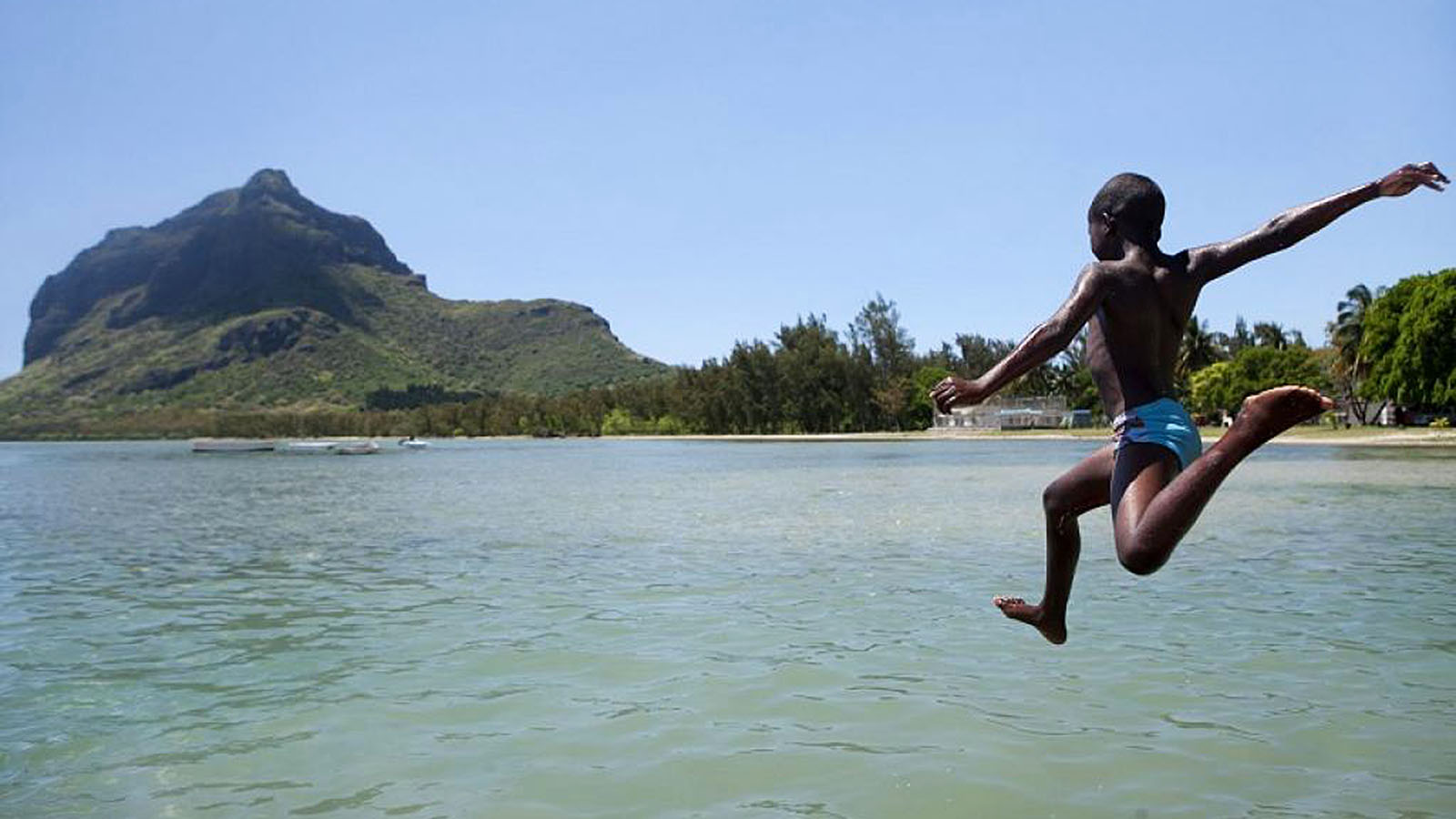 The most democratic state in Africa can be found in the waters of the indian ocean. Welcome to Mauritius a country where the government provide for more than just basic amenities. But also free education up to tertiary level! That is not all…Surprised? but also free transportation for students, senior citizens as well as the physically challenged people along with free healthcare.
Mauritius has been ranked the most peaceful country in Africa by the Global Peace Index and Mauritius is also thonly African country classified "in the very high" in the Human development Index.
It has been classified as a "High-income Economy" by the World bank. It is the only free and fully democratic state in the Africa.
Mauritius is doing wonderfully well for herself.