A great majority of African citizens do not have retirement plans. Very few people pay into retirement funds or receive retirement benefits. This relates more significantly to those employed in the private or public sectors. The job market in Africa is largely informal. There are too few functioning administrative structures in place to support formal models. Two retirement options for citizens who do not have formalized pensions funds are: 1. work endlessly beyond retirement age And 2. Rely financially on family support.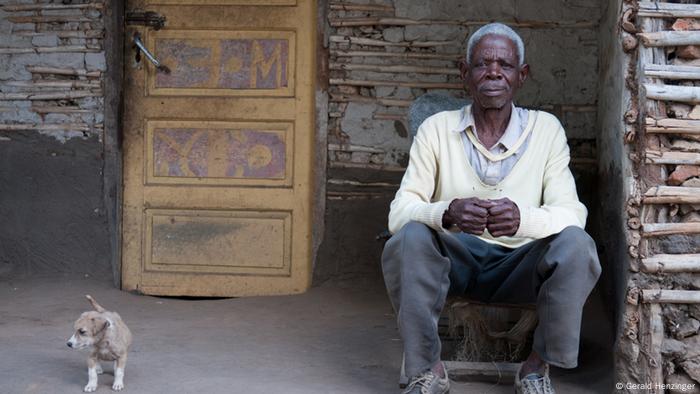 Useful Tips To Establish Concrete Retirement plans:
Examine your spending patterns and create a budget that reduces your expenses.
Set a monthly savings goals and stick to it
Make profitable long term investments. Read more: https://olatorera.com/top-3-platforms-for-investing-in-the-stock-market/
Self-establish a retirement account with a commercial bank. Many global banks allow users to create digital accounts today.
Push your Dreams!