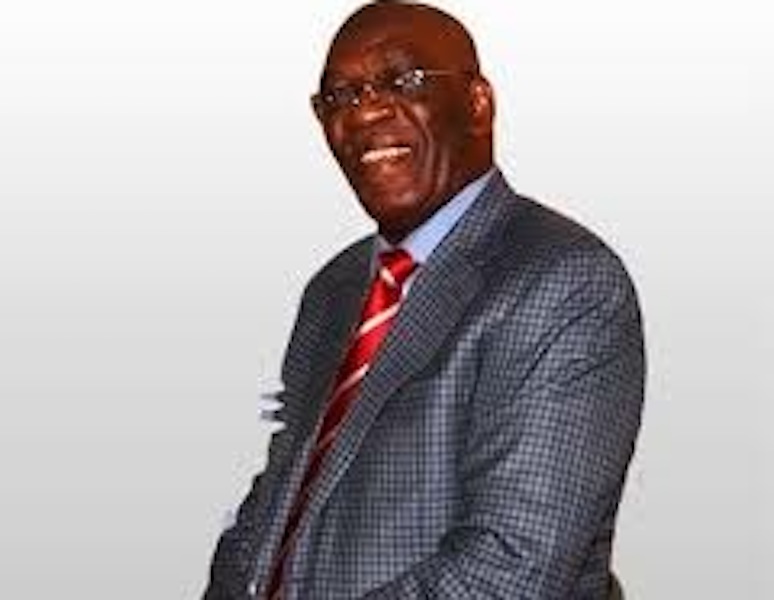 Dipo Eludoyin is a prominent figure in Nigerian politics and business. He is a holder of the Member of the Federal Republic of Nigeria, MFR, and Chairman of Paragon Group which allegedly owns the popular Ikeja City Mall in Lagos state.  Aside from being known for his enormous wealth, he has also been known as former Lagos state governor, Asiwaju Bola Tinubu's longtime confidant before they fell out a few years ago over a political disagreement.
The fall out between the two prominent figures who were once inseparable was said to be as a result of  Eludoyin's fleeing from becoming the next Ooni of Ife when the royal seat was left vacant in 2015 following the death of Oba Okunade Sijuwade Olubuse II. Apparently, Eludoyin was Tinubu's number one candidate for the position but fled due to the fact that undertaking the role may have affected his business negatively and also reservations that the Ile-Ife kingmakers and most prominent Ife indigenes might not be enthusiastic about supporting his intention, for reasons linked to his ties with Tinubu.
However, Eludoyin's decision to back out did not sit well with Tinubu which really rattled his clique, since they had put in so much confidence in his candidature. Consequently, Eludoyin hid away from social scenes and fled to China which is regarded as his second home were most of his business ventures reside. Eludoyin is said to be so influential that he created and funded the platform, on which Governor Akinwunmi Ambode's aspiration to become governor of Lagos State was actualised.
However, the feud that subsisted for several months between the two high profile figures is said to have been recently laid to rest through the intervention of some of their mutual friends who orchestrated a resolution.
_______
The Olatorera Consultancy brand has grown from an ambitious solo-preneur to a team of over 15 people highly assertive on providing the seal and stamp of "Africa's Best" to great businesses in Nigeria and beyond. Chief Executive Consultant, Olatorera Oniru is very passionate about seeing businesses succeed and operate optimally. She is also notably passionate about witnessing Africa transformed into one of the world's greatest continents. Olatorera Consultancy has an annual outline of businesses we work with. We currently do not accept unsolicited applications. To network with the team at Olatorera Consultancy Limited, please add your company to the reviews page here. An Olatorera Consultancy company representative may be in touch with you shortly after reviewing your company's readiness for business consultation services.