The influencer wave is strong on instagram and growing daily. Many spend lots of money to become influencers. They pay to get their accounts verified, to increase their social media followings and to have interactions from the public. This movement is growing due to the many brands that pay for influencer marketing. When done right, influencer marketing can be a big win; but most times, when done with #Ad, you want to avoid it. #Ad postings are not necessarily part of the celebrity influencer's network of brands, they are external contracted paid ads. The celebrity is paid to put up the posting with promotional words. Most times, the celebrity never tried the product or knows absolutely nothing about the product.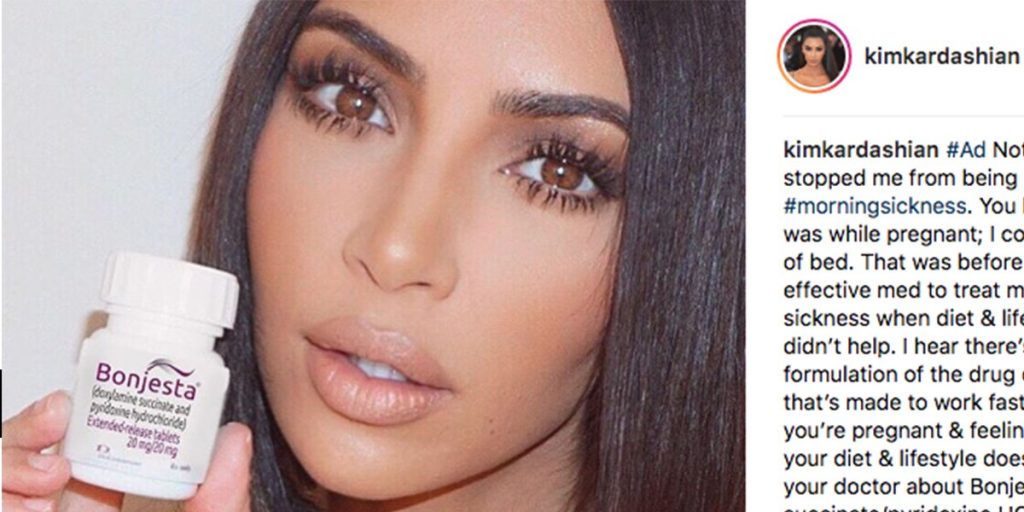 Why You Should Avoid Celebrity Endorsed Products
It would be in you best interest to research every product thoroughly. A celebrity may tell you a product is the absolute best yet they never tried the product. They only got paid to tell you that. A celebrity can use a bunch of makeup and photoshop to look flawless and tell you he or she has perfect skin from the best cream in the world. Don't buy that cream.
Push Your Dreams Confidently!
Want to push your dreams in today's technology-driven, constantly-changing world? You must read Olatorera Oniru's bestselling digital e-book titled Push Your Dreams available now on Olatorera.com and on Amazon.com.
The Olatorera Consultancy brand has grown from an ambitious solo-preneur to a team of highly assertive "Africanists" focused on providing the seal and stamp of "Africa's Best" to great businesses in Africa and beyond. Olatorera Consultancy has an annual outline of businesses we work with. We currently do not accept unsolicited applications. To network with the team at Olatorera Consultancy Limited, please add your company to the reviews page here. An Olatorera Consultancy company representative may be in touch with you shortly after reviewing your company's readiness for business consultation services.